Miriam Burrell
Your Life and Executive Coach.
Miriam Burrell is a qualified coach and NLP Practitioner with plenty of life experience and over 20 years business know-how in a variety of roles. She is an experienced mentor, trainer, trouble shooter and project manager with a keen eye for business.
Miriam enjoys the challenges of modern family life and is a mother of three which ensures her feet are kept firmly on the ground. Miriam appreciates the importance of a good balance of work, laughter and relaxation.
Life Hurdling is based in Wickford, Essex and provides 1 to 1 coaching, executive coaching, group workshops and parenting workshops. 1 to 1 Coaching can take place in your home, office or on location in Wickford.
How long does it take?
Coaching sessions typically last from 1½ hours to 2 hours. It is Miriam's intention to resolve your concern as quickly as possible whilst providing long term change, typically clients will be coached by Miriam from between 1 and 6 sessions (approx. 12 hours). In rare situations where more coaching is required the rates will be discussed together with the client to ensure a good quality and value of service is provided.
How much does it cost?
The coaching costs £75.00 per hour locally in Essex.
For coaching at a London location please enquire directly via miriam@lifehurdling.co.uk
A fixed price of £175 applies for smoking, nail biting and phobia's as typically these can be resolved in 1 session. Please refer to the FAQ for the payment terms and guarantees that Life Hurdling offers on its coaching. To offer this guarantee I have to be good at what I do!
My Mission
To get you where you want to be
To help you be the person you know you can be
To help you change
To help you move forward in your life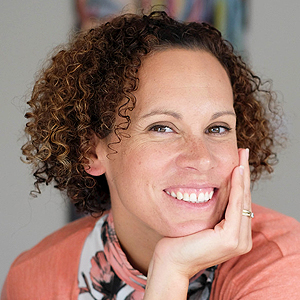 Every so often someone comes along who stands out as having the attitude and qualities to be an exceptional agent of change. Miriam is diligent, creative, curious and playful. Some time ago she decided that she will be one of the best life-coaches in the country... I agree.
Daryll Scott
Certified Trainer of Neuro-Linguistic Programming (NLP).
Developer of New Code NLP
I fouNd the coachiNg seSSioN to bE excitiNg, inteNSe aNd very eNgagiNg. I felt comfortable throughout the 2 hours.