Performance Workshop for childreN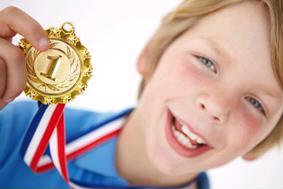 Performance coaching is NOT for parents who are satisfied that their children are doing their best! This coaching is for parents who want to know they have given their child the best skills to succeed in life. This is for parents of the next Olympians, Musicians, A+ students, individuals that will change the world we live in!
If your watch your child train and study hard for weeks and then fall at the final hurdle, if your child makes you feel frustrated and upset when they fail to achieve what you know they can or misses opportunities to excel then performance coaching can help.
This type of coaching helps children learn important skills and strategies to ensure that they get the most out of every opportunity. The coaching supports individuals to learn about what gets in the way of them doing their best and teaches them how to deal with these issues in their own unique way. In the process they gain amazing strategies for life, an ability to quickly overcome the challenges that life throws at us, maintain perspective and be focussed on what you want.
Fun, games orientated coaching workshops are available throughout the summer and autumn months. They will be made up of small groups (10 or less) and are aimed at children aged 7 and over. Each workshop will be 2 hours long and held locally, the content of each workshop will be tailored to the needs of the group, following discussion with the parent and child and will typically cover 1 or 2 key areas.
To register your interest or for more information please contact Miriam@lifehurdling.co.uk, call 07895 995935 or click here to go to the contact me page:
Life Coaching Workshop
If you are interested in holding a Life Coaching Workshop for between 6 and 12 people please contact me for further information.
The informal, fun and thought provoking workshop lasts for between 2 and 2.5 hours and covers:
What is Life Coaching?
What type of issues can people be coached in?
Explore the concept of what you think is what you get!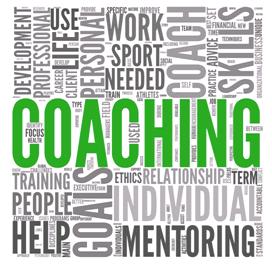 Keep Your Brain Fit Workshop
(Like Sudoko but more active!)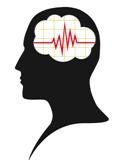 This interactive workshop is for those of you who are interested in learning what you need to do to keep your brain fit and increase mental agility. If you would like to attend this workshop please contact me via the contact tab
The 60 – 90 minute workshop will cover:
Why is mental agility important?
Basics of how the brain works (really basic I'm not a neuro scientist!)
Exercises to increase brain fitness
How you apply it at home?